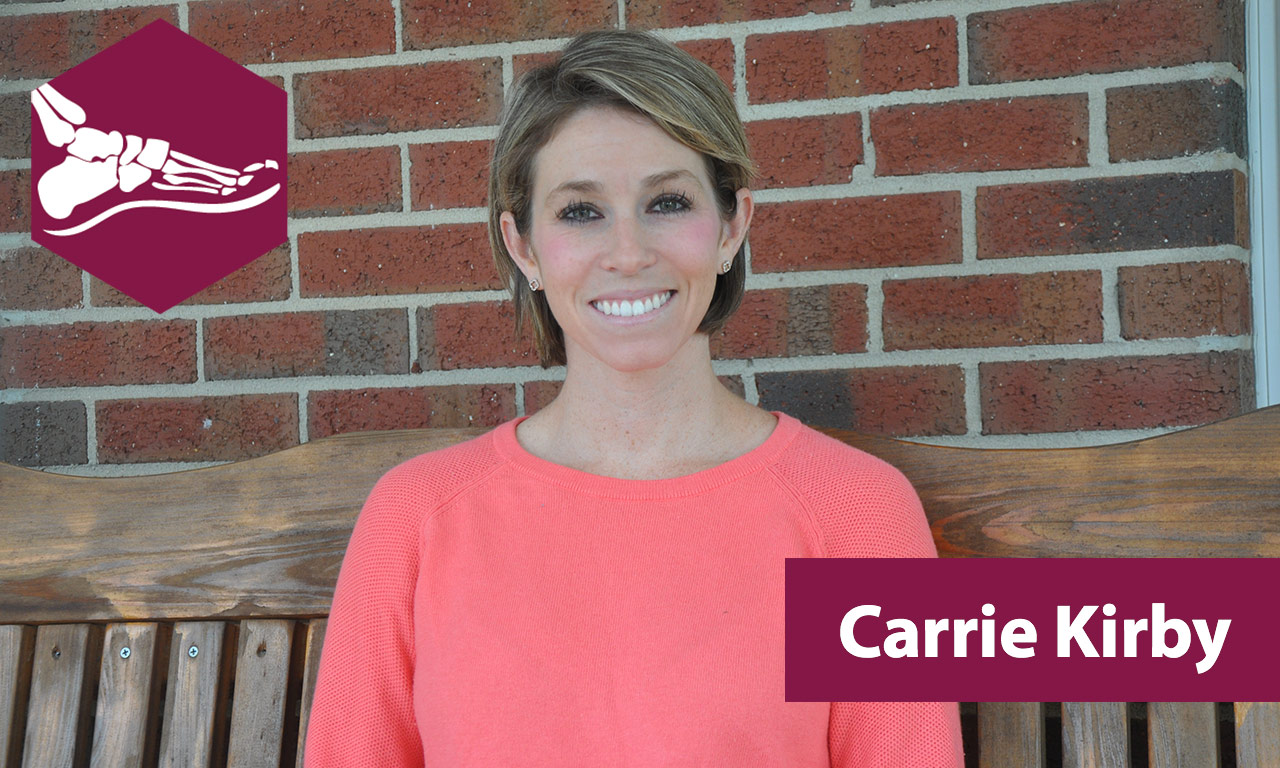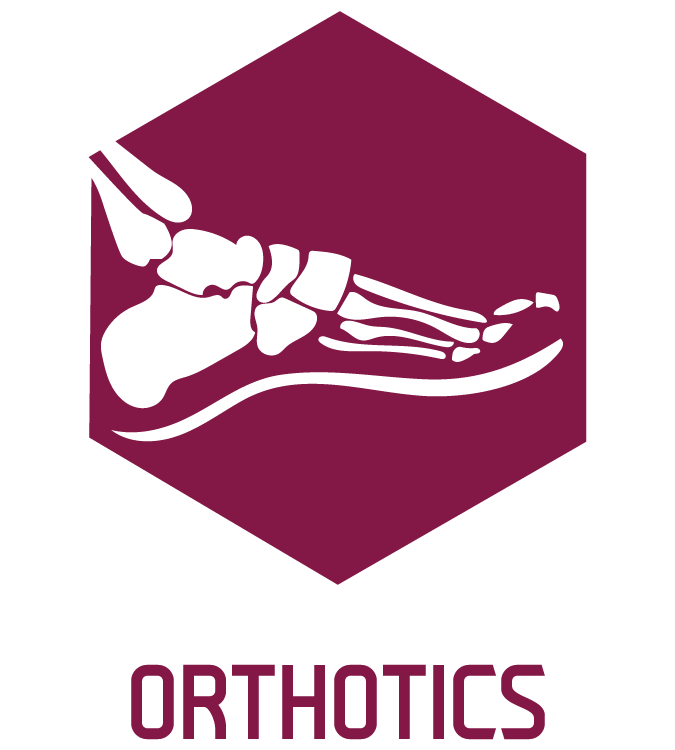 Carrie Kirby
Carrie started with O&P back in…
Carrie runs. She runs, runs, and runs some more… all because of the excellent team at O&P, particularly Mr. Carson Perry. Carrie has been with O&P since 2011 – referred to us by Dr. Carroll Jones of Ortho-Carolina. Carrrie's passion is staying active – and with a proper solution (that we adjust as needed) – we have been able to keep her on her feet, doing the things she loves to do.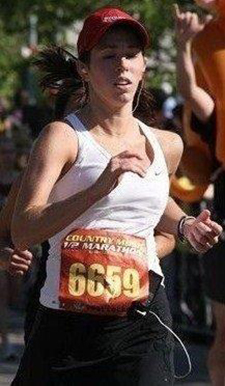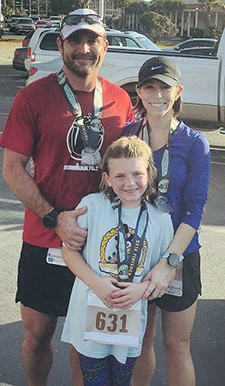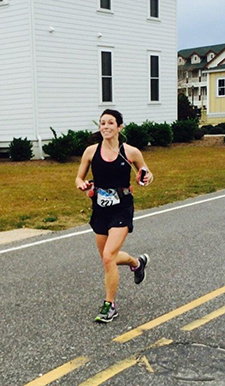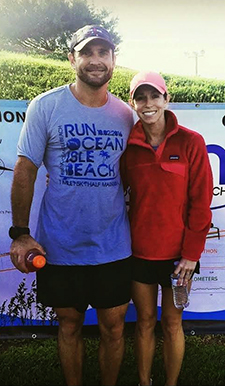 Thoughts from Carrie Kirby…
Services Received:
Extremely knowledgeable, dedicated to helping, kind and caring.
O&P's

 Solution Experienced

:
For the fit and fucntion, I am able to run without ankle to foot pain – and their solution controls pronation.
Thoughts from Carson at O&P
Pre-solution need:
Ankle, foot support. Medial Ankle Pain. Flat Feet. Pronation.
O&P's Solution & Prognosis
Custom Shoe Orthotics. Carrie is doing great! She is not suffering from medial ankle pain when running.