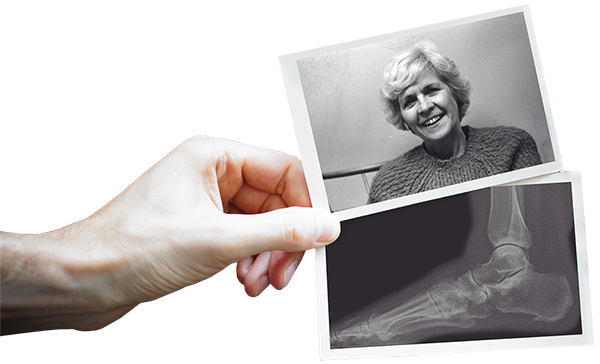 O&P Established & Incorporated

O&P opened an office on Memorial Drive (there is now a dialysis center in that location.) Original employees include –   Art Manolakos – Orthotist Elease – Payroll / Office Mgr Sylvia Medlin – Front Office Staff
1988

Dink Reeves – Masectomy Fitter (4 years) Leon – Orthotist (he suggested Danny Ellis, current Orthotist) – left in 1998
1990

1993

 Jan – Mastectomy Fitter Danny Ellis – Prosthetist
1994

1995

O&P Moves office to 265 Page Rd in Pinehurst (the old Pinehurst Surgical Building).
1998

Carson Perry joins Pinehurst O&P as an Orthotist from Duke Medical Center.
2000

O&P moved to 95 Aviemore, Pinehurst (across the street from current location…)
2010

Moved across the street to current location (95 Aviemore) and managed to keep the same address! Same address – new building.
2015

New logo and branding for O&P
2016

FIRST Bionic Hand and Ankle.