About  
O&P
Supporting the Sandhills since 1981.
In 1981, a business was started – Orthotics and Prosthetics of Pinehurst, or as its known by the locals – O&P. O&P is not just ANY business, but one built from the recognition that there was a need in Moore County, NC. Elease Goodwin recognized the need for locally accessible orthotics and prosthetics. Prior to '81, locals had to drive over an hour away for the nearest orthotic or prosthetic help. The goal then was simple – provide a local place where O&P needs could be met. The solution was O&P, who's been Supporting the Sandhills since 1981.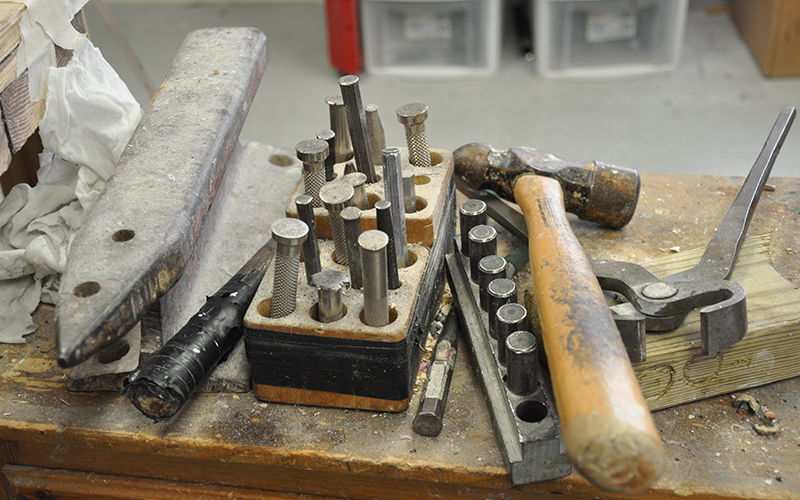 Every business has a purpose for existing… where ours started with solving a simple need, it has definitely expanded to a greater purpose. The team at O&P is not about the numbers, stats and award winning solutions –  even though we have earned a great reputation and provided some awesome solutions. Our greatest accomplishments are not the products we create for our clients, but rather the lifestyles gained and often recovered through solutions we provided that fit them.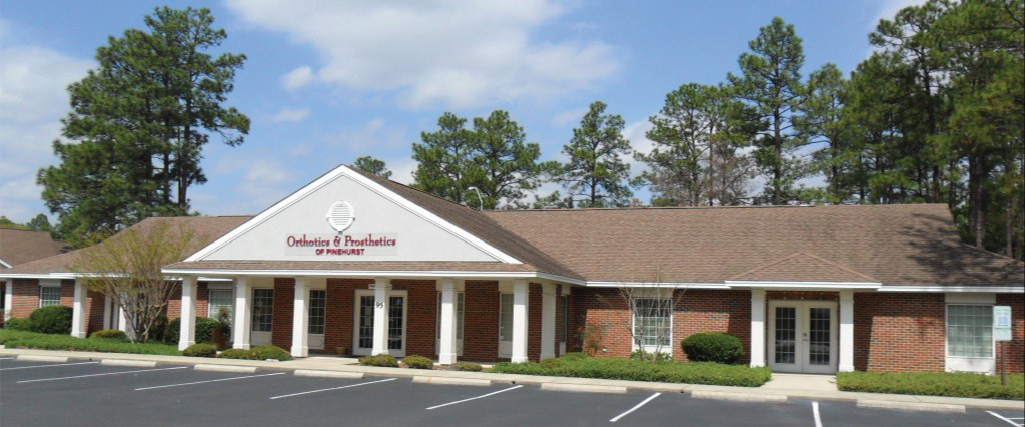 Truly, supporting the Sandhills is more than a slogan… it is our driving purpose.
We have stories to tell. Not about self accolades and personal applause. Rather about the amazing people we serve in the Sandhills (and surrounding communities) that rediscovered freedoms they thought they had lost. O&P's driving purpose is to help our clients regain their lifestyle. Whether that is hiking around the Reservoir, weeding in the garden, fishing at Pinehurst lake, or strolling through downtown Southern Pines…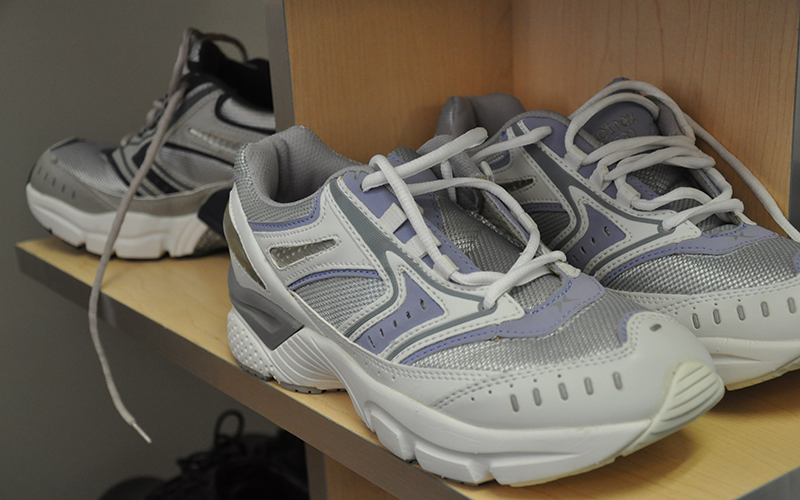 Let us
help you 
make life
beautiful 
again.
Our
Team
Never truer words were spoken… Our Team. Rhonda Spivey, our Mastectomy Fitter said it best when she stated, "We rely on the experience and knowledge of the team to provide the best solution." Again, it is not about personal accolades or just another trophy on the wall – but rather a team of people with varying backgrounds, years of extensive individual experience and a collective drive to solve problems… that is what makes up O&P. Within that makeup, are 4 distinct specilizations. Prosthetics, Orthotics, Mastectomy and Pedorthics.
— Click on the icons below to learn about the specialty (and more about the team member who leads that specialty). All are certified by the American Board for Certification in Orthotics, Prosthetics and Pedorthics (ABC).